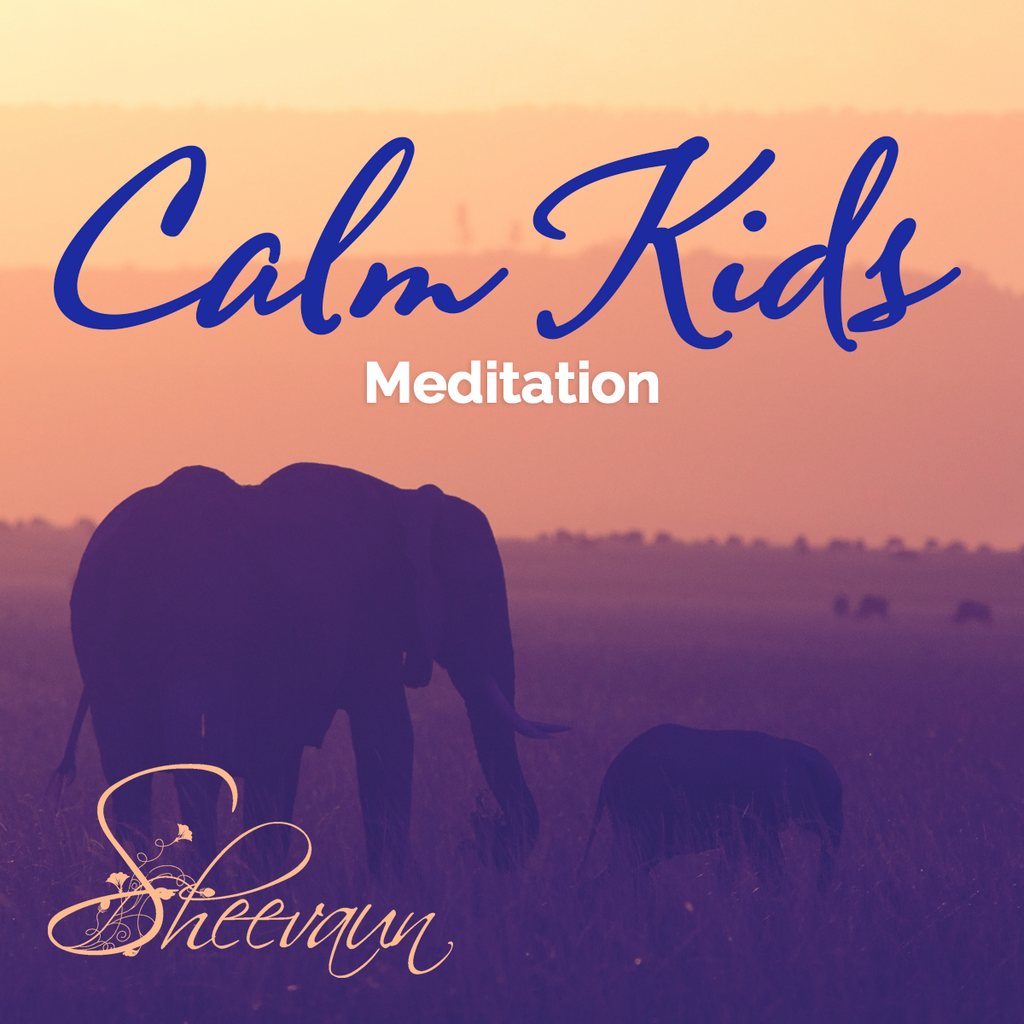 Calm Kids - Meditation
$ 19.97
I want you to know, I LOVE life. But sometimes…sometimes things get so frustrating and angering that it feels like the only answer is to scream or lash out.
Parents, it's tough being a kid with all this pressure put on us by our parents and teachers and peers -it can feel impossible to find solid ground inside ourselves–but there's hope.
Calm Kids Meditation provides you with an oasis from the chaos of your day-to-day life where you go inward into the peace that isn't formed by what others create, but completely grown right within yourself: an inner meadow protected from whatever else might be going on around you….this guided meditation audio will give you back some sanity and calm in your world!
Parents, children don't just automatically release their stress. They learn from you how to keep, hold and disseminate stress and worry out into their world.
All we kids want is to feel happy, free, and able.
This download is created for us kids that are acting out, unusually stressed, or worried, are more sensitive than others, cannot seem to let go of things that happen, or that just want more attention.